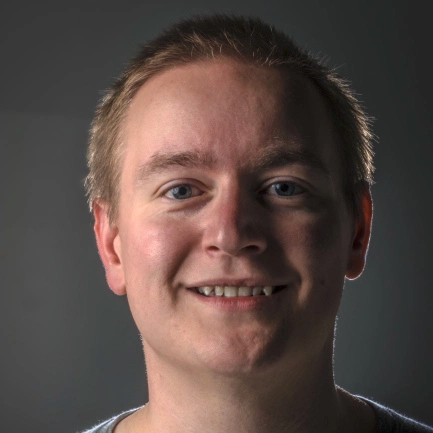 I enjoy focusing on interesting business challenges and innovative technology. I use tools like GraphQL and React to create effective and maintainable applications on the server and in the browser.
I live with my wife and two kids near beautiful Larkspur, Colorado. We are extremely lucky to be able to live in the midst of the rich forest and peaceful wildlife away from the city. More importantly, however, the quiet and tranquil environment is perfect for my son with special needs. I work from home whenever practical so that I can help my wife support my son as he overcomes unique challenges and learns to thrive.
I got my first taste of the Web in the early 90s and I immediately wanted to be a part of creating it! I learned HTML in Notepad and started making small sites of my own right away. Today I'm even more excited about the Web as it has truly become an open application platform connecting diverse technologies and diverse people across the world, no matter what kind of device they use!
I've worked with huge enterprises, early-stage startups, and everything in between. I've done extensive remote work and have found great ways to effectively collaborate regardless of location, and I've also spent plenty of time in creative offices and blended teams. I've helped teams re-write legacy applications, start greenfield development from scratch, and solve difficult challenges in existing codebases. I've been part of core hiring teams and helped establish well-balanced evaluation processes to identify capable candidates.
Today I'm a software architect working with innovative teams to help them create engaging, maintainable, high-performance web platforms and deploy efficient, maintainable code.